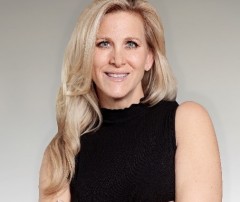 Jennifer Russo
Team Leader, Viticulturalist
CLEREL
6592 West Main Road
Portland NY 14769
phone 716-792-2800 ext 204
email Jennifer
Areas of Interest
Viticulture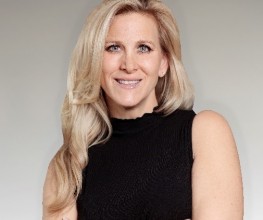 Graduated from The State University of New York at Fredonia with both her Bachelor of Science and Master of Science Degrees. Her career has been focused on environmental issues and sustainability. She is excited to meet growers and looks forward to helping them get the best out of their vines.
Upcoming Events
2024 LERGP Spray Program

December 5, 2023
Announcements
Commercial Vehicle Awareness slide presentation
NYS Trooper, Matt Luft, presented on Commercial Vehicle Awareness at CLEREL on Thursday, August 2nd. He has given us the permission to share his slides for you to reference at your convenience to share with others or to review. Please reference this link.
Straight Talk: Is H-2A Working Out in the Vineyard
Check out the story below. Our local grower Andy Knight is one of the 3 growers interviewed.
https://www.growingproduce.com/fruits/grapes/how-h-2a-is-working-out-in-the-vineyard/
Spotted Lanternfly Public Service Announcement
Please take a look at this PSA on YouTube. It is narrated by our very own Jennifer Phillips Russo.
If you see a Spotted Lanternfly:
1-Take a photo
2-Collect it
4-Report it
LERGP Podcasts- check them out!
LERGP POD CASTS

Lake Erie Regional Grape Program - Cornell Cooperative Extension
Your Trusted Source for Research-Based Knowledge